Firewood can be used for so many things such as heating your home, setting up a campfire and grilling. There are suppliers for clean burning firewood that you can find so that you can ensure the firewood meets your preferences.
First thing you need to do is consider what your needs for firewood are
You have to think about the primary purpose; maybe you are planning to use it for heating, cooking or it can be for recreational purposes. The purpose will inform the amount of firewood you need. You have to think about the short term and long term requirements because it may be cheaper to have an entire load of firewood delivered to your property so that delivery charges will be the same.
But this depends on whether you have sufficient storage for this. If you don't have sufficient storage, you can look for a supplier that does regular deliveries. There are also different types of wood available. You can check firewood for sale online to see the different materials offered by suppliers. The burning characteristics of different wood can vary so if you have a special requirement, you can reach out to the supplier and check their availability.
When you search for potential suppliers of firewood online
You can find those operating in your local area. You can also ask neighbours, friends and family members that use firewood for recommendations. You may also be able to reach out to local firewood associations that can give you several contacts for firewood suppliers. And you can visit local markets to see whether any garden centres carry firewood or can give you recommendations.
Once you have a list of potential suppliers, you can research their reputation by looking into customer reviews and testimonials. Some of the factors you will need to check are the performance of the supplier and level of customer satisfaction. You can check in the reviews whether the supplier delivers on time and whether they provide the right amount of firewood as agreed.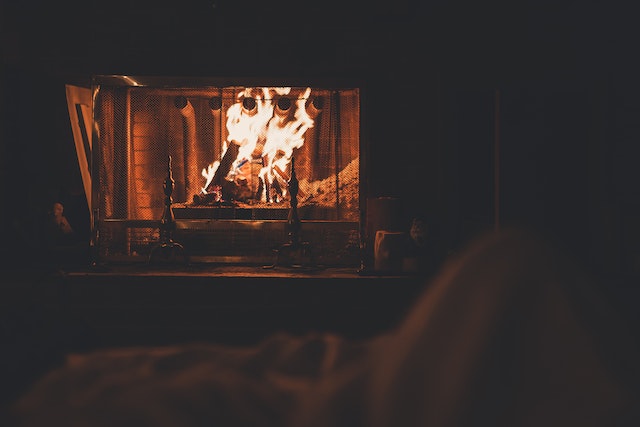 Look for suppliers with a majority of positive reviews as this will give you an idea of their reliability
Check how long the company has been supplying firewood. Being in the industry for a long time will ensure they have more experienced and can be depended upon. You can also reach out to potential suppliers which will give you first-hand experience with their responsiveness and professionalism. This interaction will give you an idea of how helpful they are with your queries. The quality of wood is another determining factor.
You need to select firewood that will burn efficiently and cleanly. This will depend on the type of wood as well. For example, you can have long-lasting high-energy fires with hardwood while softwood tends to ignite very quickly and is used for kindling. The latter is used for short-burning applications. You can also select a combination of these so that you have both kindling and long-lasting wood. You always need to check what type of wood will be supplied so that you can check whether it aligns with your requirements.