Scissor lifts are used in a variety of industries such as maintenance, construction and warehousing. These are used when you need to work at a height but you need to find a reliable rental company to ensure the safety and success of your project.
You can select a supplier for access hire and scissor lift hire equipment in this situation. But you need to clarify your requirements for hiring the scissor lift. This means considering what the primary purpose for the scissor lift is and whether you are using indoors and outdoors. You have to consider the nature of the ground the scissor lift is standing on. Maybe you will have uneven terrain or level ground.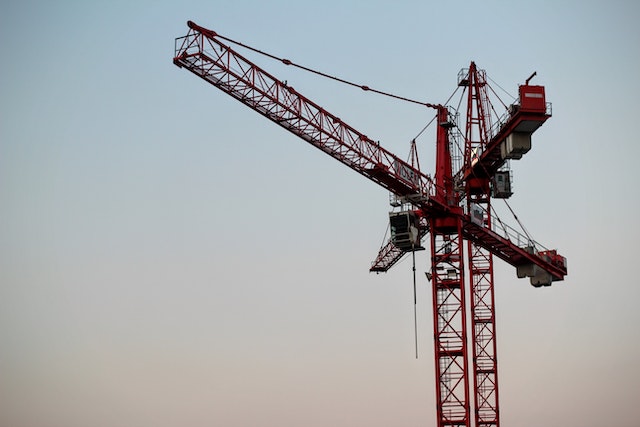 This will also depend on whether you are working indoors or not. Once you have a good idea of the application you need the scissor lift for, you can start narrowing down on the features for the scissor lift. For example, you have to think about the maximum height you want to reach along with the platform size that is necessary to accommodate materials and personnel. Once you know which equipment and the number of crew members will be working, you can determine a rough weight capacity that has to be supported by the equipment.
The power source for scissor lifts can vary
You can find diesel-powered scissor lifts and electric models. This depends on how long you plan to use the scissor lift and the demands of your work environment. If there are access restrictions on the job site such as a weight limitation on the floors, having low clearance height and narrow doorways, you will need to note this down as you will need a scissor lift that can manoeuvre through these obstacles.
You can convey all this information to the rental company so that they can help recommend certain options. You can search online for reputed scissor lift rental companies. A quick online search will provide you with local rental companies. You can then check online ratings and reviews for the company to get an idea of their reputation.
You can also visit
The official websites of potential rental companies to check whether they are approved suppliers for industry associations and the extent of experience they have in the industry. A supplier that has been operating for a long time will have a good reputation for providing reliable equipment. They should have the required certifications and licenses to operate scissor lifts and maintain them.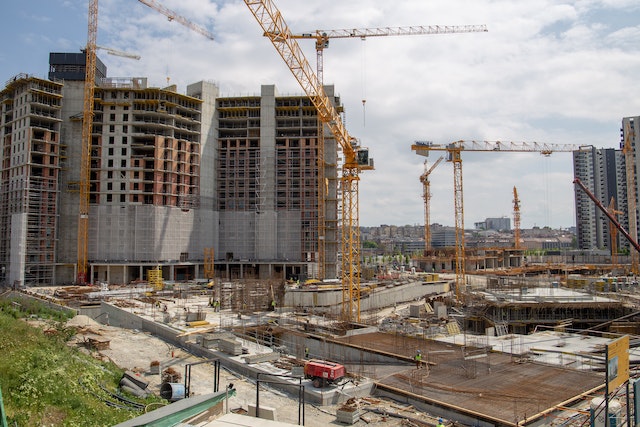 Ask the supplier about their insurance coverage to check whether the equipment is protected against potential damages. It is important to request for maintenance and safety records of the scissor lifts so that you can get an idea of how well these are maintained and if the equipment will operate smoothly.
You can visit the shortlisted suppliers in person so that you can inspect the equipment for good maintenance, cleanliness and the number of safety features included. Check if there are signs of wear on the equipment. You have to ask about the age of the equipment as well because there will be improved safety features with newer models along with a higher level of efficiency.