The motivation that comes from being an event director and seeing the joy on the faces of your attendees when they get the one-of-a-kind medals you designed for them is contagious. Not only is an amazing, personalized medal a valued asset that serves as a constant reminder of the recipient's accomplishment, but it also provides additional benefits. In addition to this, it is an efficient marketing tool that may assist advertise the event you are hosting.
It's possible that one of the characteristics that best define your event is the personalized medals you provide. Here is a rundown of four major advantages associated with the distribution of individualized medals to the attendees of your event. If you want a stand with which to display your medals, you might want to look into medal mounting
1. Your Gathering Is Distinctive from All the Others- One of the most effective promotional tools that you have are the medals that you give out to winners. Participants are more likely to have a connection to your event and be motivated to return for further opportunities to acquire unique medals if you provide them with a stunning prize that has been developed just for them, looks amazing, and blows them away with its wow factor.
For example, if the winners of a kung fu tournament that they competed in a month ago were given a simple prize ribbon, and if you reward attendees at your tournament with an ornate custom medal that they've never even seen before, guess which award they are going to really want to show off, and guess which event they are going to return to compete in?
2.  Name Recognition- This ties in well with the first argument that was made. When competitors are pleased with their performance, it makes them want to flaunt their accomplishments. The vast majority of activities are sociable, and there are groups of people that participate in the activity at hand – whether it is running, swimming, or martial arts – and they do communicate with one another. The more impressive your medal is, the greater the likelihood that more people will learn about your events and want to take part in it so that they, too, may earn one.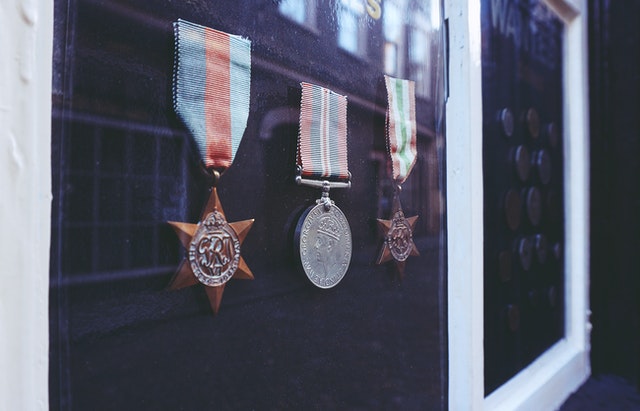 3. Can Be Kept as a Keepsake or Collectible Object- This one is easy: if your award is compelling, then some of the participants will actually seek them out and acquire them in the same way that they would collect money, or baseball cards. Do you honestly believe that those individuals would make it a priority to take part in your event if the medal you provide is not only uninteresting but also resembles a large number of other medals that are already available?
4. Receives Recognition and Exposure in the Media- Last but not least, and this connects back to marketing, there is a strong possibility that your activity will be featured in regional and local press as well as all over social media. In the event that there is an awards ceremony, the medals and honors won will undoubtedly be brought to the audience's attention.