A label printer is a useful tool for small businesses. But there are so many different types and models that it can be a little confusing to select one out of a large collection. There are many factors you have to consider when selecting a label printer such as the price of the unit, versatility, strength of connectivity, quality of the print, and speed.
There are so many options for labels printing in the market so you should start researching for your perfect label printer by considering a set of criteria. Your business needs will be different so you have to think about this as well. First of all, you have to consider the options that are available on the market. There are thermal label printers and laminated label printers. If the labels you need to print in your business are barcodes, tickets, shipping labels, address labels or if you require food packaging, a direct thermal label maker will be a good option. The text is burned onto the label and these labels can last for a very long time. But you have to consider the environment they will be in. If the labels are exposed to direct sunlight for a long time or if there is a lot of abrasion, this will cause the text to fade and you will find that the barcode no longer works. So direct thermal printing is good for short shelf life products and applications.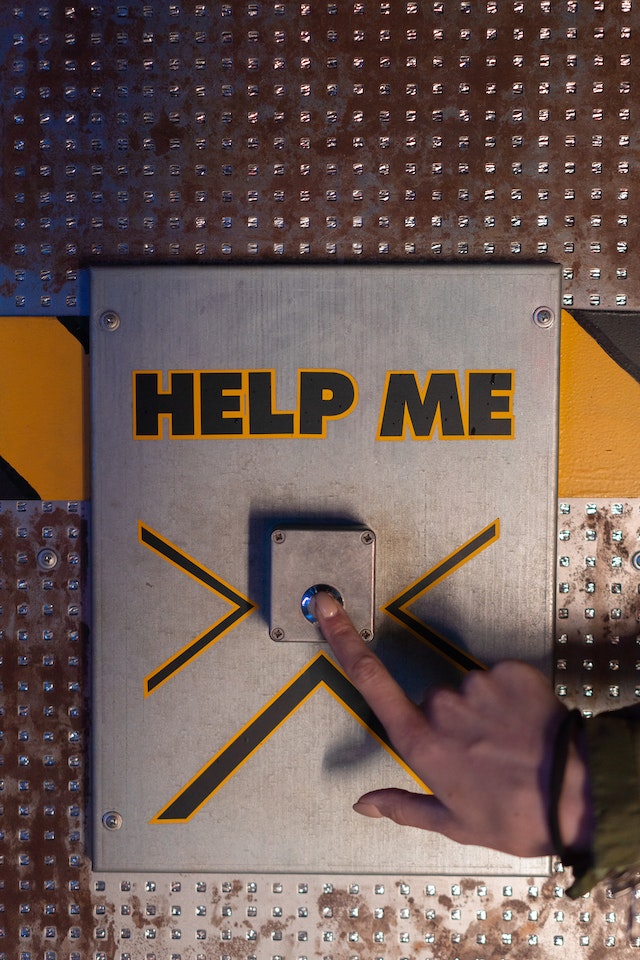 If you are looking for labels for your office equipment and shelving that will last a long time, a laminated label printer will be a good option. These will not fade and they fare better when exposed to different temperatures and moisture. There is a range of prices for label printers. But choosing a model based on cost only will not help you find the best label maker for your requirements. And it is not just the initial price you have to consider. There are additional costs that should be considered for the decision such as price of the toners, label tape, ink cartridges, stickers etc. The cost of these additional items can add up so you have to see which model will allow you to keep the operational costs low.
If you have a high print volume, it is very important to select a label printer that has a high printing speed. You can better streamline your business operations with a faster label maker. To know this specification, you need to check how many labels it can print within a minute or how many inches of labels per second can be generated. Also, for large volumes, you need to select label printers that have high efficiency. There are also features such as auto cut functions that will make the job very easy. And of course, you have to consider the print quality as it will have an impact on the product impression as well. So if you want to have a high print resolution, then you need to select a label printer with a higher dots-per-inch specification.