There are so many toys that you can choose from nowadays that you will actually become overwhelmed when you visit a toy store. When you are choosing a toy for your child, there are a few things you need to consider. By playing with toys, your child will be learning so many things.
You may have seen certain toys being marketed as educational toys.
But you will see even certain toys that haven't been labelled as such in the toy store Melbourne. You need to select toys that will improve language, thinking, problem solving and literacy skills of your child. But even though there is a toy that can support your child's development, you have to consider if it will hold an interest for your child even if you bring it home. So it is important to understand the preferences of your child when choosing a toy as well. So the first thing you need to do is pick a range of toys that suit your child's abilities and interests. Maybe they like action figures or maybe they are a fan of vehicles or animals. Once you go by their interest, you can be sure that they will engage with the toy a little longer.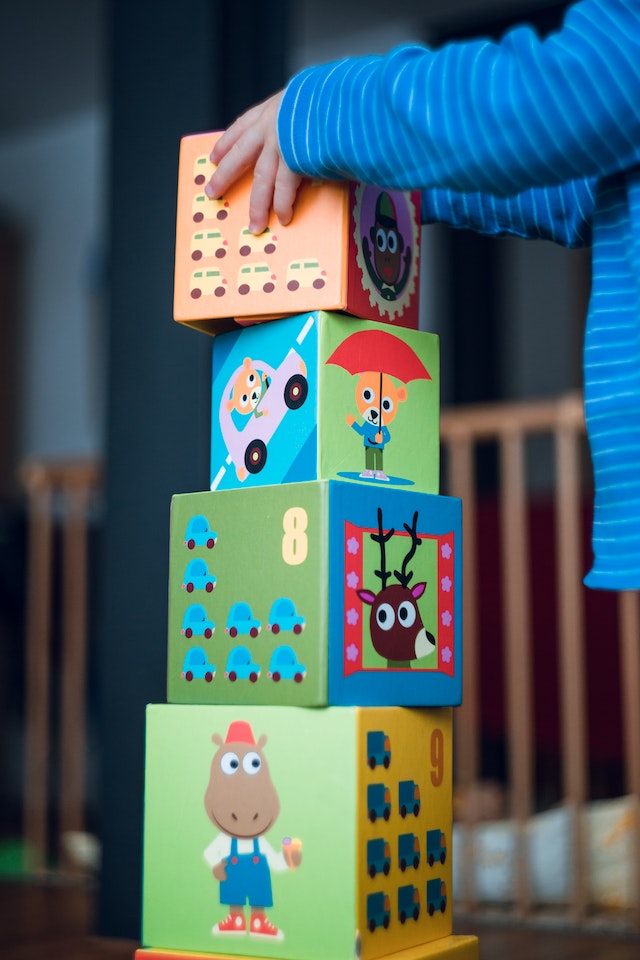 Think of what your child likes to do. Maybe they like building things or they might like painting. You can build on their interest so there is something new every time. For a child that loves building, you can choose alphabetic blocks that allow them to become familiar with the alphabet. Maybe the blocks can have a feature where the sound of the letter will be generated. There has to be a bit of challenge to the toy so that it captures the attention of your child. But you have to be careful enough not to select a toy that is too difficult as this might just stop them from playing with it. And choosing open-ended toys is a great idea as they can be played with in so many ways. These are building blocks, arts and crafts, nesting toys etc. You need to select a toy that can grow with your child and that they will use for a long time in so many different ways.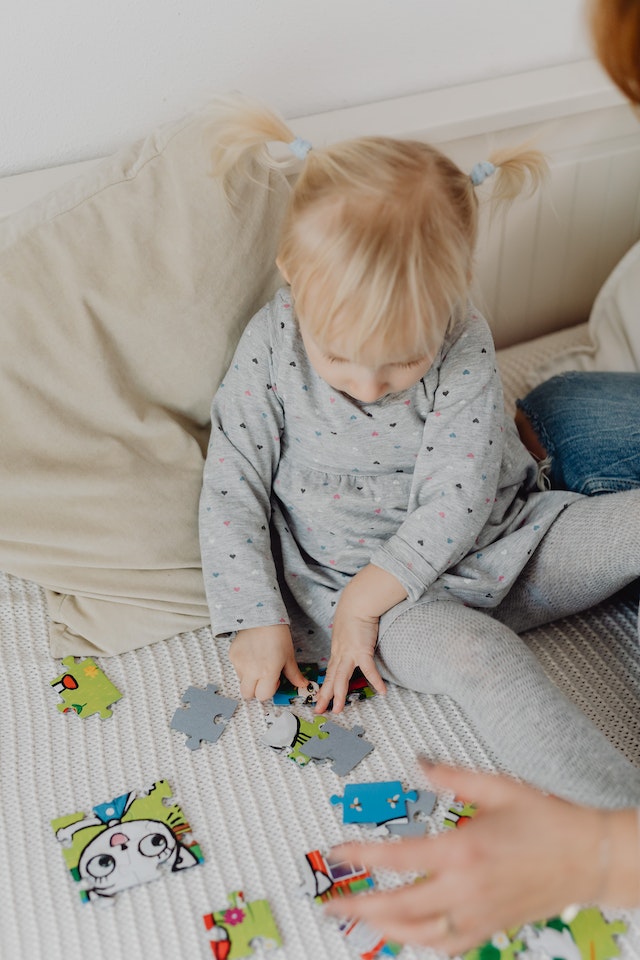 Learning doesn't need to be intimidating.
There are so many ways that you can effortlessly incorporate it into learning. There can be informative storytelling where they learn about animals or vehicles or trees. You can use small figurines and soft toys to facilitate this. And you can expand on this further by having them act out the story. And look for toys that encourage collaboration to build the team spirit of your child. Puzzles, board games, building kits can all be shared. This is something that children have to learn and this can also teach them empathy. They will learn to compromise and play with different personalities. Make sure you check the age range that has been specified on the toy. These will usually give you a recommendation on what development toys are best for your child's age.