If you're looking for an air conditioner repair team, there's definitely a few points to consider first. Like looking through testimonials, asking for referrals, and all around working with a team that has a lot of experience. This ultimate guide talks all about this and more. Keep reading.
Years of Experience
You definitely need to consider experience. Ideally, you should work with a repair team that has several years of experience under their belt. But more importantly, they should have ample experience working with the specific AC brand and model you have, like if you're looking for Hitachi repairs, they need to have been working with the units for a while – some models and brands have special features and parts that other ACs don't have so they require expert hands.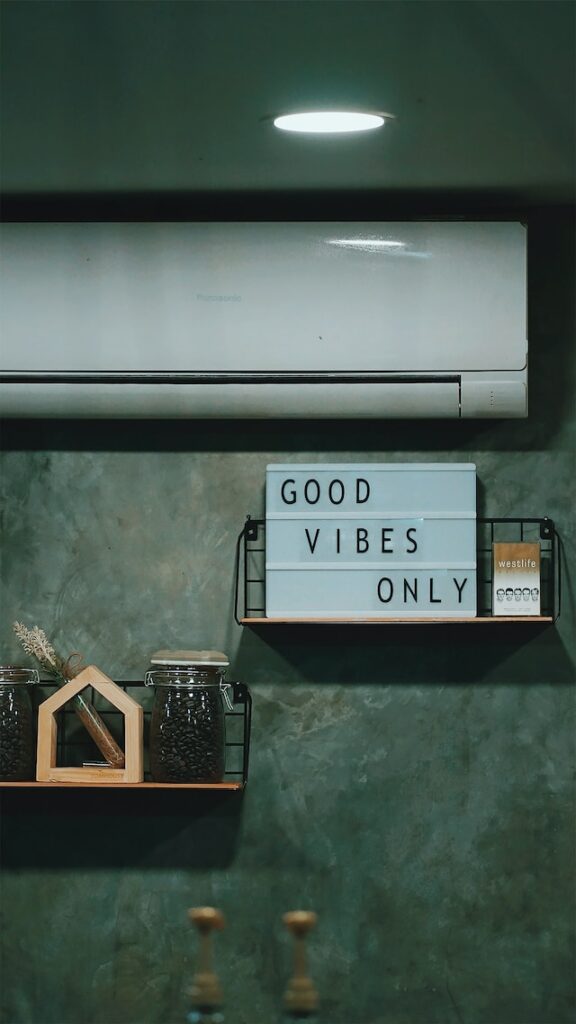 Look for Testimonials
It's important that you find a team that has good customer testimonies. This will ensure that you work with a team that knows what they're doing. After all, you'll have former clients backing them up and testifying about how they good are.
When you speak to the repair team about testimonials, they should automatically give you a couple of numbers to call if needed. If they are a bit apprehensive about customer testimonials and aren't ready to hand any to you, definitely consider this a red flag.
Check Google Reviews
To make sure you're hiring the right team, we recommend checking Google reviews about the team. You'll get a lot of perspective about the team, almost as good as one-on-one customer testimonials. Checking their Facebook and social media pages would be a pro-tip – there's bound to be a lot of honest reviews here.
Evaluate Their Pricing
Of course, you need to consider how much the repair team would cost. Each team can charge differently depending on their skills and services. But generally speaking, they will have a special flat fee for the service and then multiply it depending on how many hours they work.
Check Their Friendliness
Definitely only work with repair teams that are friendly. They will be in your home working on your AC for hours even days – you obviously don't want anyone rude or sketchy around your house for that long. Once again, this is where looking at testimonials and referrals are important. You'll also be able to tell how friendly a team is by checking their google reviews.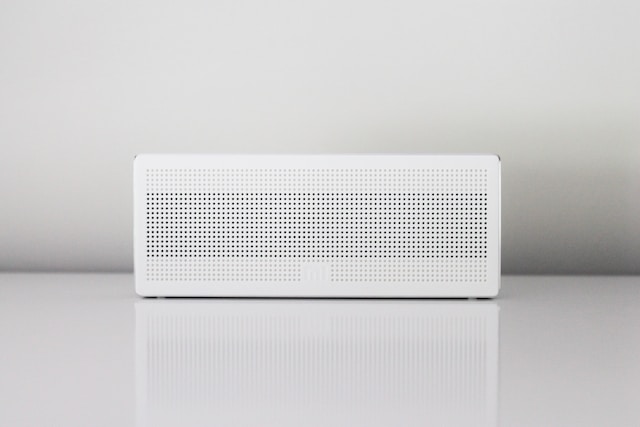 Ample Credentials
Also keep in mind the credentials that the repair team has. There are vocational and technical colleges that offer training programs especially for air conditioner repairing. You'd know you are in expert hands if you're working with a team that is accredited.
Evaluate Their Speed
Last but not least, you need a team that works fast. This is very important if you are going to be hiring someone that charges hourly. Also, the quicker they work on the AC, the faster you will be able to get it up and working.
Final Thoughts
All in all, there is a lot to keep in mind when hiring the right air conditioner repair team. However, this information isn't too difficult. Hopefully you found this ultimate guide useful and will be using the information that was discussed!