It is important for you to own different types of shoes in order pull off the perfect outfits for dress codes such as casual, business-casual, smart-casual, formal and semi-formal. One type of footwear you simply cannot go wrong with however is loafers. Loafers are the cornerstone of men's fashion and they offer a great deal of benefits – all of which we are going to explore in today's article.
Forever in the fashion timeline
What's the best thing about loafers you ask? It's a piece of timeless elegance! Dating back to the 20th century, mens stylish loafers possess a rich history in being sophisticated and minimalistic. Fast-forward to today, the popularity of loafers continues to surpass all evolving fashion trends.
They possess the ability to blend seamlessly with different styles, thus further solidifying their status as a timeless classic. This means that you won't have to worry about loafers going out of fashion or having to replace them.
Offers comfort and convenience
As we all know it, loafers are made in slip-on designs. Therefore, when it comes to owning a pair of loafers, you can always count on the comfort and convenience it provides. Not having to either tie up laces or buckle up not only means that you can put it on easily.
It also accounts for the fact that you can take it off easily and effortlessly. Often quality loafers are created with good materials and structured design concepts that provide comfort to your feet, making it wearable for long hours too.
A footwear for every season
Did you know that loafers make for a perfect footwear not just at any event but rather during any season too? Now that's a bonus benefit you simply cannot pass out on! It's adaptability to any season is due to the fact that loafers are made of many different types of materials such as leather, suede, canvas, etc. This variety of materials tends to suit the warmth or coolness of any season accordingly. For example, leather loafers are often most preferable during winter whereas canvas is a summer favourite!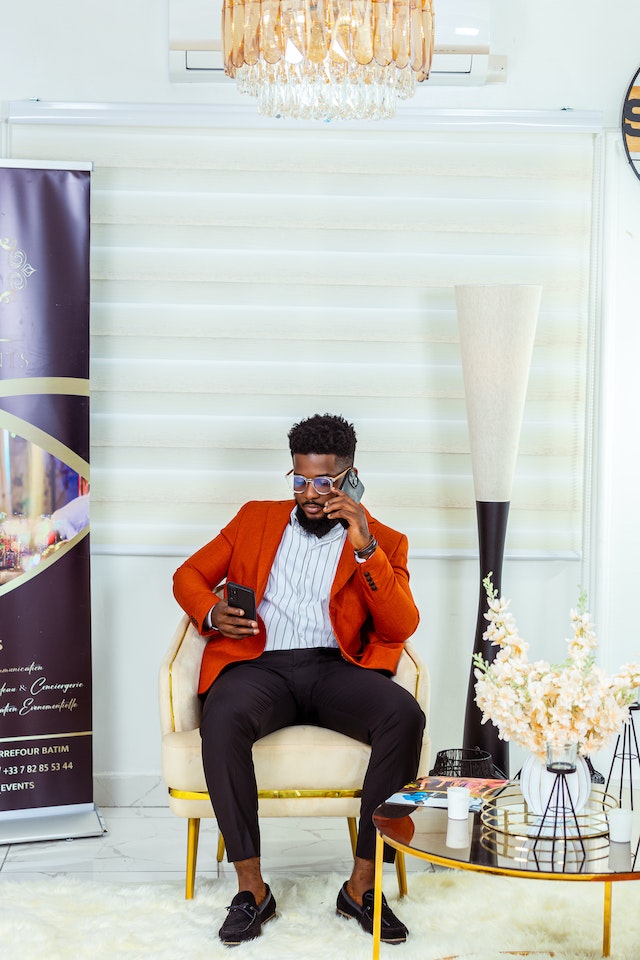 Makes way for effortless transitions
The simplicity of loafers allows you to seamlessly transition into a wide spectrum of outfits. Whether you choose to pair it with a tailored suit for a formal occasion or wear it casually with a pair of well-fitted jeans, loafers can effortlessly elevate any ensemble. Due to its subtle yet polished look, loafers can effortlessly complement a wide range of outfits and ensure that you maintain a consistent and stylish look in any situation or any time of the day.
There are also a couple of other benefits worth knowing such as its availability in a wider range of designs and that loafers can helps boost your confidence due having completed your outfits with a perfect touch. Owning a pair of loafers isn't just about fashion; it's about investing in comfort, versatility, and enduring style. So, if you invest in a pair or two of loafer, trust that your feet—and your fashion sense—will thank you.