Maybe now you and your hubby have finally found the time to have a family vacation after a long time since the baby was born or you just want to have a relaxing family time after what feels like forever. Whatever the reason may be a vacation is always a great idea. Remember that once a baby comes into the mix even your travel plans change up!
You should always do some extra research into baby safe holiday locations, so you know that the newly travelling family will be safe and well. Once you've jotted that down you can choose places that suit your family, places you think you, your husband and baby are sure to enjoy. Well, to give you some extra help I have listed out four fabulous destinations for you to travel with your baby:
1. Amsterdam
This wonderful city is located in the Netherlands and is a definite front runner for a baby vacation! The city is known to be full of the friendliest people, safe enough to walk around in with a variety of activities to try out from boat rides to museums, zoos and fun parks. If you are planning an adventure through a canal, be sure to have your baby carriers and strollers at hand. You could order carriers online to find the best in the business when it comes to affordability and quality. For anything baby related, shop today!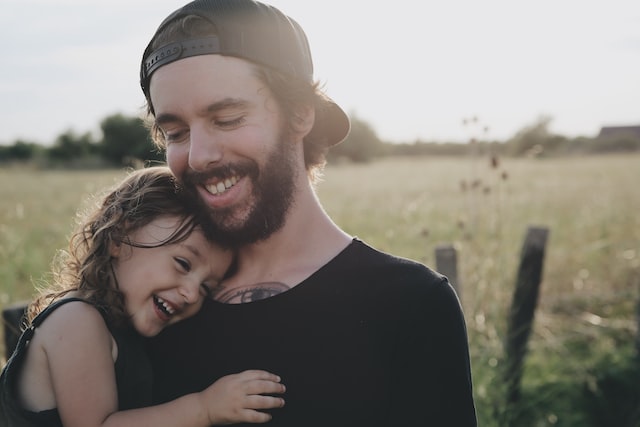 2. Dublin
Head on over to Dublin in Ireland for a trip you will not forget. This city has a lot to offer to children and majority of main streets have wide footpaths for strollers to smoothly go through. Be sure to visit St. Stephen's Green, which is a luscious park filled with ducks you can feed and a playground all kids can enjoy.
The baby swings are the hit over in this park, you may have to line up. In addition, for some indoor fun you could visit Imaginosity which is a museum specifically catered towards children with a price range of 2 pounds to 6 pounds, definitely worth every penny!
3. Barcelona
It is not only known for being a romantic city in Spain, but also an extremely family friendly one! The metros make it easier to navigate through the city. There is so much to explore in Barcelona. Such as walking through mazes in the Historic Gothic Quarter, going for a Barcelona beach adventure and gaping at the Gaudi architecture! Barcelona will surely not disappoint. Do not to miss out on the well-known family friendly aquarium in Barcelona, most three-month-old in particular find this one specifically fascinating.
4. Acadia
This is located in Maine, USA and is known as one of the top baby travel destinations in the world! It is quite close to Bar Harbor and you will have you plans full up for five days at least. Along with many cafés and ice cream shops you can eat from, you get the jaw dropping Acadia National Park that you go to by taking the loop road. You could try out the shorter hikes, easily find bathrooms, take in the beauty and do not leave out making a visit to the Jordan Pond house for a cup of tea brimming with flavour.
Choose a travel destination you just know your whole family will love and enjoy your next family vacation!